Job offers & internship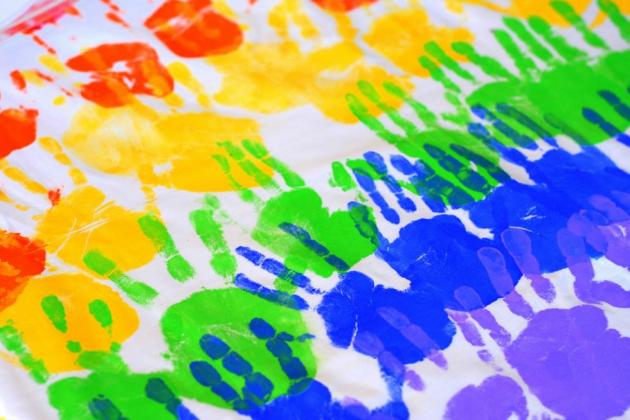 Job advertisement / Internship
The Representation of the Heinrich-Böll-Stiftung in Warsaw, Poland
is looking for a
coordinator
of the programme 'Energy and Climate'
to be hired as soon as possible
The coordinator's tasks will include:
conceptual and strategic development of the foundation's involvement in the field of energy and climate policies, cooperation in the development of strategies to promote activities in the field of green climate and energy policies, especially an energy transition towards renewable energy and a low carbon economy
content-related, administrative and financial coordination, planning and reporting with regard to the office's activities as well as those implemented in cooperation with partner organisations, the Berlin headquarters and the foundation's other international offices
coordination of activities within local, national and European networks in the field of energy and climate
involvement in the foundation's joint tasks of "participation, gender democracy and combating discrimination", particularly by activities aimed to strengthening the mechanism of civic participation, and supporting the role and engagement of women in ecological topics
cooperation in the foundation's cross sectoral task "digitalization"
The coordinator is supposed to meet the following requirements:
a university degree
profound knowledge of Polish climate and energy policies
profound knowledge of Green politics in the field of climate and energy policies
good knowledge of EU structures, politics and strategies, in particular with regard to European energy, climate and environmental policies
knowledge of the relevant communities and networks dealing with the above-mentioned policy fields in Poland, experience in implementing international projects and cooperating with non-governmental organisations and public administration
knowledge and identification of the foundation's mission
social and intercultural competences
ability to work both, in a team and independently
Please e-mail your application including a CV, a letter of motivation, and, if applicable, references and testimonials from former employers to joanna.bochenska@pl.boell.org
Application deadline: 22 February 2019.
------------------------------------------------------------------------------------------------------------------------------------------------------------------------------------------------------------------------------------------------------------------------------------------------------
The Heinrich Böll Foundation's Internship programme offers insights into the practical aspects of the work of the political foundation, as well as administration and planning processes. Young people with an interest in the foundation's programme get the opportunity to work according to their experiences and interests with the support of a programme coordinator. We offer a unique opportunity to enrich the academic quality of education with the experience of the non-profit sector in Poland and expose interns both to the programmatic as well administrative challenges of a workplace.
We contribute to interns' understanding of the programme areas that the Warsaw office of the Foundation works within, namely:
1) Democracy & Human Rights
2) Energy & Climate
3) International Politics
Requirements/How to Apply:
Applications are accepted all year round and sought from candidates from diverse backgrounds. Applicants are not expected to be highly skilled or specialized, but they should be sincere, motivated and interested in a professional internship and have the necessary commitment to complete the work entrusted to them. We invite Polish-speaking candidats with a good knowledge of English and, preferably, German. To apply for an internship position, please email your CV and application letter, in which you should state your field of interest and availability, to pl-info@pl.boell.org.
Only selected candidates will be contacted. Selection notification will normally be complete one month prior to a placement. The duration of the internship should be at least 3 months.
At the end of the internship period, an evaluation of the work will be undertaken in a participatory manner, which will also enable the intern to appraise their performance. Each intern is also issued a letter of reference/completion certificate on the successful completion of an internship.
In cooperation with local partner organisations, the Foundation organises seminars and workshops, conferences, summer schools, visiting programmes and festivals. Through these, it aims to initiate public debate on political, social and cultural issues and enhance dialogue between different political stakeholders on the national and international level. Should you be interested in cooperating with the office, please contact a programme coordinator relevant to your project proposal. We encourage you to check beforehand to see whether your ideas are compliant with our mission statement and whether they apply to any of our programmes.
We also support various projects by means of promotion and content-related consultation. If you need support in this area, please present your project to the person responsible for PR.