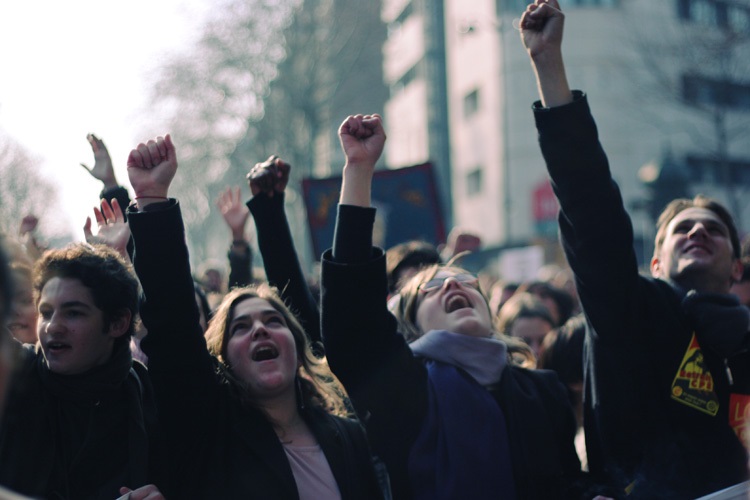 The project "Politics of protest. Understanding political protest in Central Europe" examines recent popular protest movements in Central European countries. Six expert seminars organized in cooperation with Collegium Civitas serve to examine recent protests in Bosnia, Bulgaria, Germany, Hungary, Poland and Romania. Invited country experts will discuss the political background, sociological causes and motivations of protests as well as organizational forms of current mobilizations. The case studies will help us to develop a common analytical framework for understanding political protest in the region. Project description.
Democracy Disrupted. The Politics of Global Protest. Event with Ivan Krastev
Is protest a better instrument than elections for keeping elites accountable? Does the last wave of protests signal a radical change in the way politics will be practiced? Or are the protests all around the world simply a spectacular but ultimately insignificant eruption of public anger? Is it the technology, the economics, the mass psychology or just the zeitgeist that's caused this global explosion of revolt? Will it be the empowering energy of the protests or the conservative backlash against them that will shape the future of democratic politics?