About us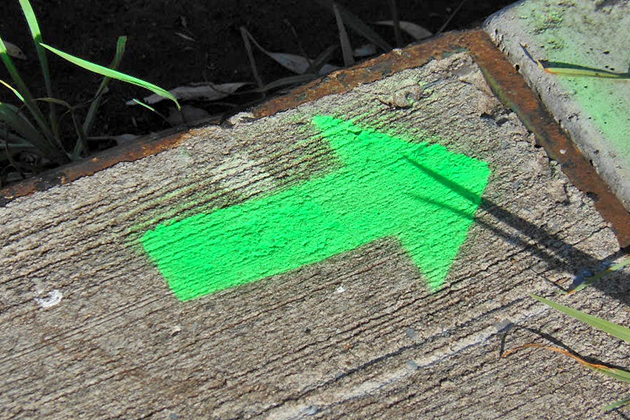 Learn what objectives drive the ideas and actions of the Heinrich Böll Foundation.
Read more »
Team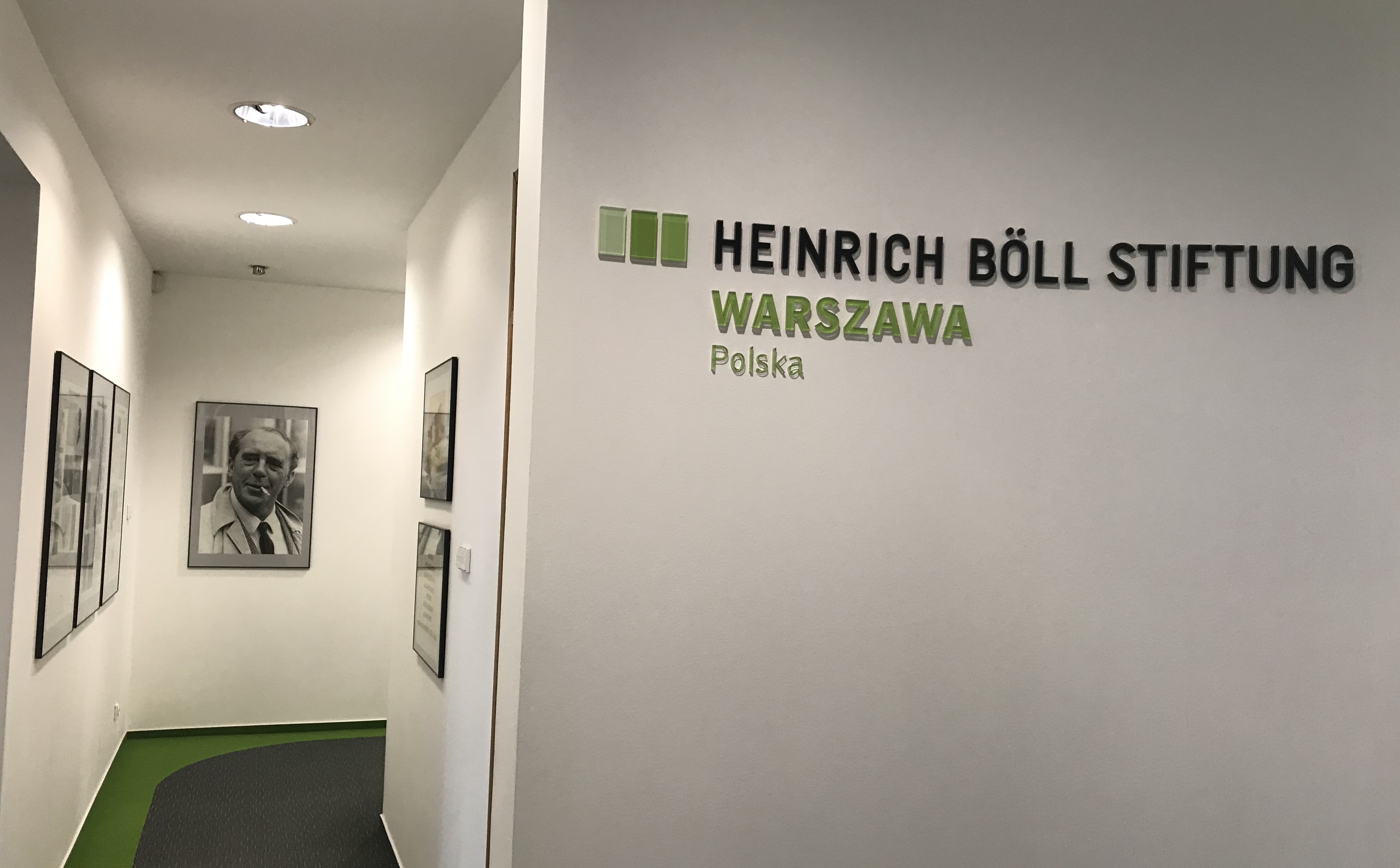 Find out more about the staff members of the Warsaw office of the Heinrich Böll Foundation.
Read more »
Heinrich Böll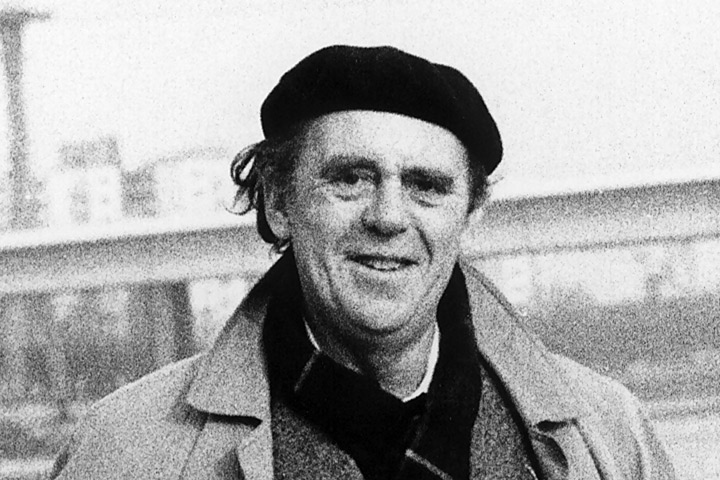 Heinrich Böll is one of the most important and best-known writers of the Federal Republic of Germany. "Bound by the times and my contemporaries, to what my generation has lived through, experienced, seen, and heard," as he himself wrote, he was the critical chronicler of Germany's history at mid-century.
Read more »
Job offers & internship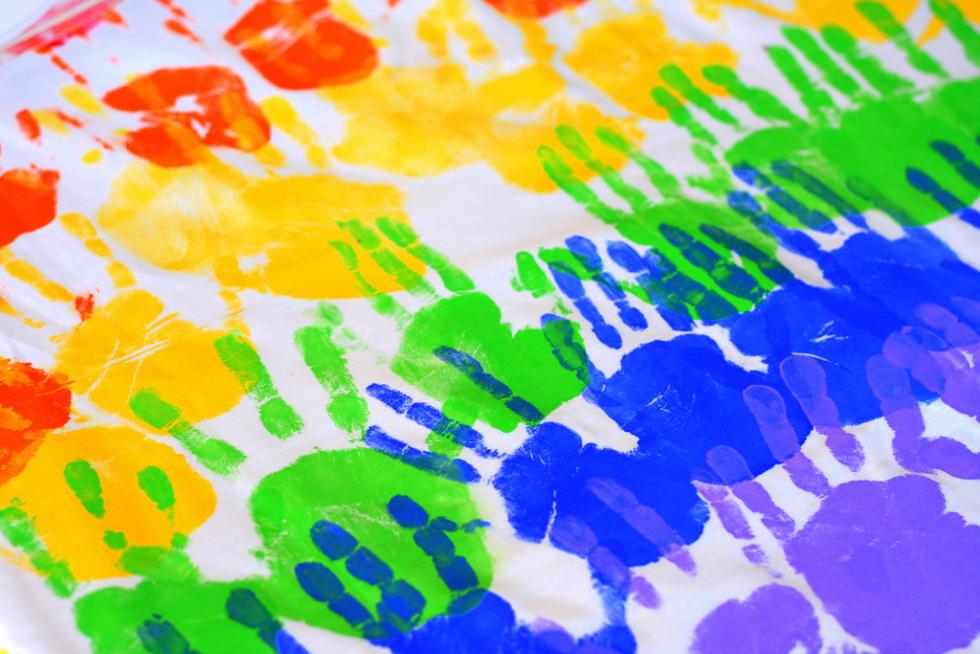 The Heinrich Böll Foundation provides internships that offer an opportunity for students and young researchers to get hand-on experience in the fields within which the Warsaw office works. Interns will learn about hbs activities, gain know-how, and/or make use of this opportunity for their degree dissertation, as well as contribute to our projects with their knowledge and ideas.
Read more »
Cooperation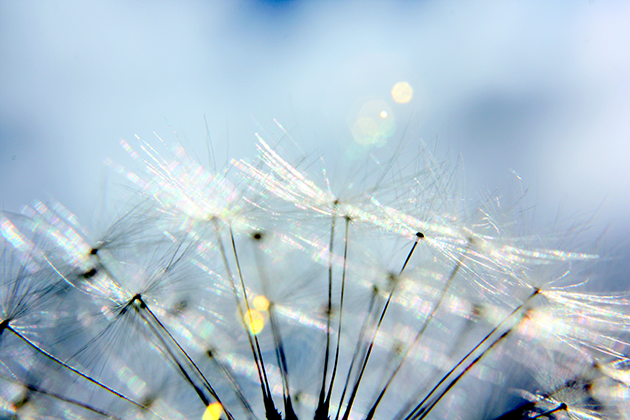 In order to promote our goals, we build partnerships with NGOs, academic institutions, think tanks and other strategic stakeholders. If you would like to discuss a project that is particularly relevant to any of pur programmes, please contact the respective HBS staff member.
Read more »