Job offers & internship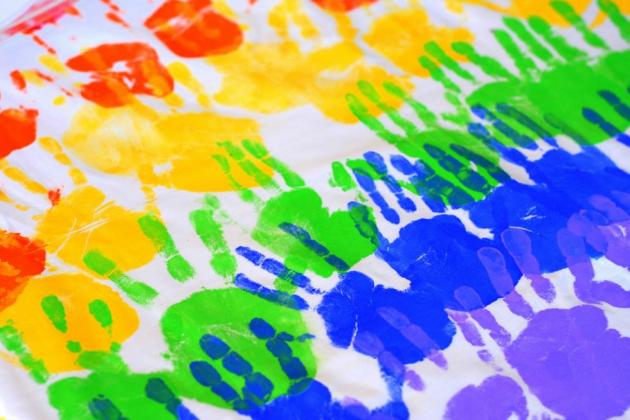 Job advertisement / Internship
The Heinrich Böll Foundation's Internship programme offers insights into the practical aspects of the work of the political foundation, as well as administration and planning processes. Young people with an interest in the foundation's programme get the opportunity to work according to their experiences and interests with the support of a programme coordinator. We offer a unique opportunity to enrich the academic quality of education with the experience of the non-profit sector in Poland and expose interns both to the programmatic as well administrative challenges of a workplace.
We contribute to interns' understanding of the programme areas that the Warsaw office of the Foundation works within, namely:
1) Democracy & Human Rights
2) Energy & Climate
3) International Politics
Requirements/How to Apply:
Applications are accepted all year round and sought from candidates from diverse backgrounds. Applicants are not expected to be highly skilled or specialized, but they should be sincere, motivated and interested in a professional internship and have the necessary commitment to complete the work entrusted to them. We invite Polish-speaking candidats with a good knowledge of English and, preferably, German. To apply for an internship position, please email your CV and application letter, in which you should state your field of interest and availability, to pl-info@pl.boell.org.
Only selected candidates will be contacted. Selection notification will normally be complete one month prior to a placement. The duration of the internship should be at least 3 months.
At the end of the internship period, an evaluation of the work will be undertaken in a participatory manner, which will also enable the intern to appraise their performance. Each intern is also issued a letter of reference/completion certificate on the successful completion of an internship.
In cooperation with local partner organisations, the Foundation organises seminars and workshops, conferences, summer schools, visiting programmes and festivals. Through these, it aims to initiate public debate on political, social and cultural issues and enhance dialogue between different political stakeholders on the national and international level. Should you be interested in cooperating with the office, please contact a programme coordinator relevant to your project proposal. We encourage you to check beforehand to see whether your ideas are compliant with our mission statement and whether they apply to any of our programmes.
We also support various projects by means of promotion and content-related consultation. If you need support in this area, please present your project to the person responsible for PR.
Foundation
Welcome to the website of the Heinrich Böll Foundation in Warsaw. The Foundation is currently working on three programmes: Democracy & Human Rights; International Politics; Energy & Climate. We keenly follow Heinrich Böll's exhortation that citizens become involved in politics, and we want to inspire others to do the same.
The thematically organized sections correspond with the full spectrum of our activities. Here you can find information about events organised independently, or in cooperation with other organisations, as well as about our publications on the most relevant green topics.