Dossier: Europe's future after Brexit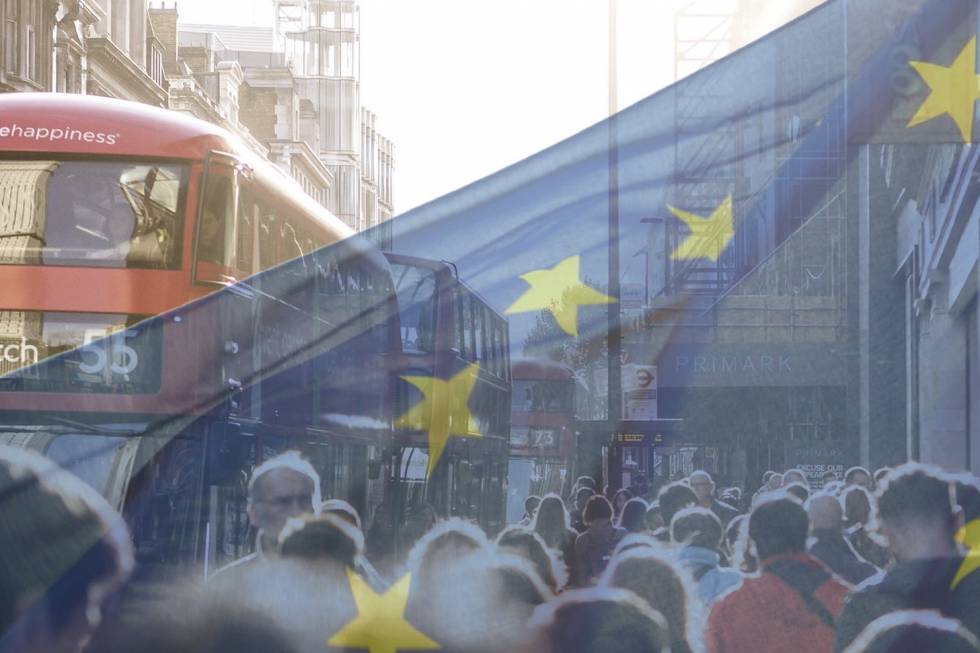 For the first time in the EU's history, a member state has voted to leave the European Union, with 52 percent of the British voters favoring a "Brexit". Since the surprising results were announced, Prime Minister David Cameron as well as the leaders of the Brexit campaign, Boris Johnson and Nigel Farage, have stepped down, leaving the country in political turmoil.
In our dossier, we want to explore the international reactions: How are the EU member states as well as the US, Russia and Asian governments responding to the Brexit decision? What will be the long and short term implications for other member states and the future of the European Union?
Talk of Brexit dominated the recent NATO summit in the Polish capital. Britain, the European Union and the rest of the allies will have to redefine their relations in the spheres of data exchange and secret service cooperation – operations which are pertinent to issues such as the war on terrorism".
India has most to lose, from both the geopolitical and geoeconomic perspective, of any weakening of Britain and European Union that could alter the balance of power in Eurasia and the Indo-Pacific to the detriment of India's interests.
Pro-European officials and commentators hope that such an initiative will also include a new political narrative in a belated effort to win back public opinion. The three-word motto cited by Hollande in his statement could serve as a summary of what is needed "freedom, solidarity, and peace".
Debate: " Relationship with a past: how to restore faith in the European Union?" - video
This image is licensed under Creative Commons License.
Video recording of a plenary session held as part of "World in Focus. Warsaw International Gathering" (3-4.06.2016). Invited experts - Krzysztof Blusz, Sylvie Kauffmann, Prof. Jan Zielonka and Ivan Krastev - discuss the real causes for present divisions and progressing radicalisation as well as key challenges for Europe's integrity and well-being.
"If you want to commit a suicide as a political union, put the referendum on the table. The very fact that you come with an idea of the referendum on the EU, destroys one of the major assumptions behind the project, because in a strange way European Union is a self-fulfilling prophecy."
Ivan Krastev
Brexit's effects on various political areas
Blog: Young Voices of Europe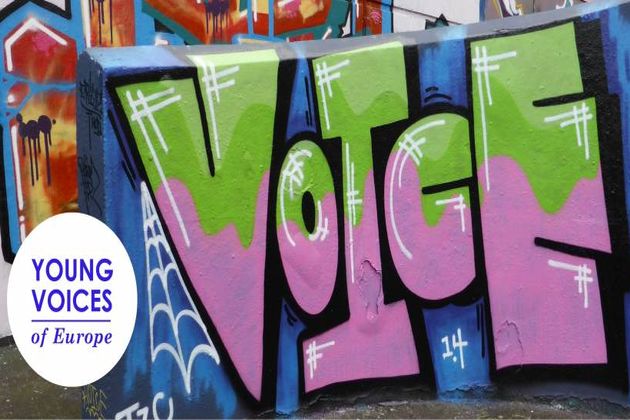 In this Blog young people from France, Germany, Greece, Hungary, Slovakia, Sweden and the United Kingdom share their ideas about the current state of Europe, the rise of right-wing populism and their views on Brexit.