Within the framework of the Transatlantic Media Fellowships we cooperate with our Office in Washington, DC. As a part of the programme, we support committed journalism by offering stipend for journalists for a travel to the United States to research stories relevant to the foundation's work on climate and energy policy, democracy and social policy, or foreign and security policy.
Cimate and Energy Policy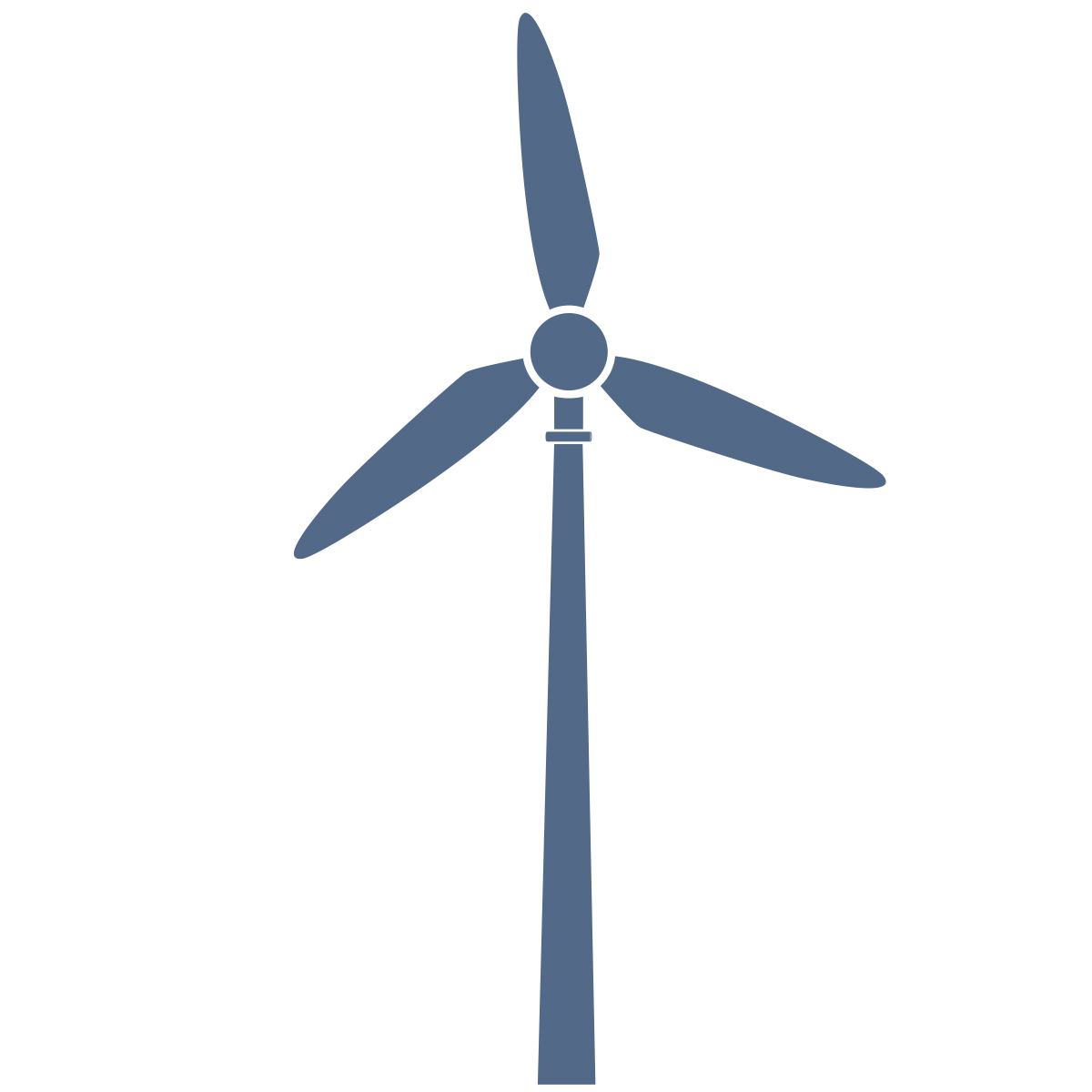 Agata Skrzypczyk is a journalist, public speaker and project manager specialized in renewable energy and sustainable development. She gained her experience as a project manager in the energy industry in Denmark, Canada and Poland. Skrzypczyk co-developed the website REO.pl, where she publishes about energy markets and green technologies in various countries. She advocates for energy democracy and citizen's role in energy transition in radio broadcasts, conferences and assemblies.
Agata will use the Transatlantic Media Fellowship to report on, among others, issues related to energy transition in the Midwest and women's role in the development of the renewable energy sector.
Democracy & Social Policy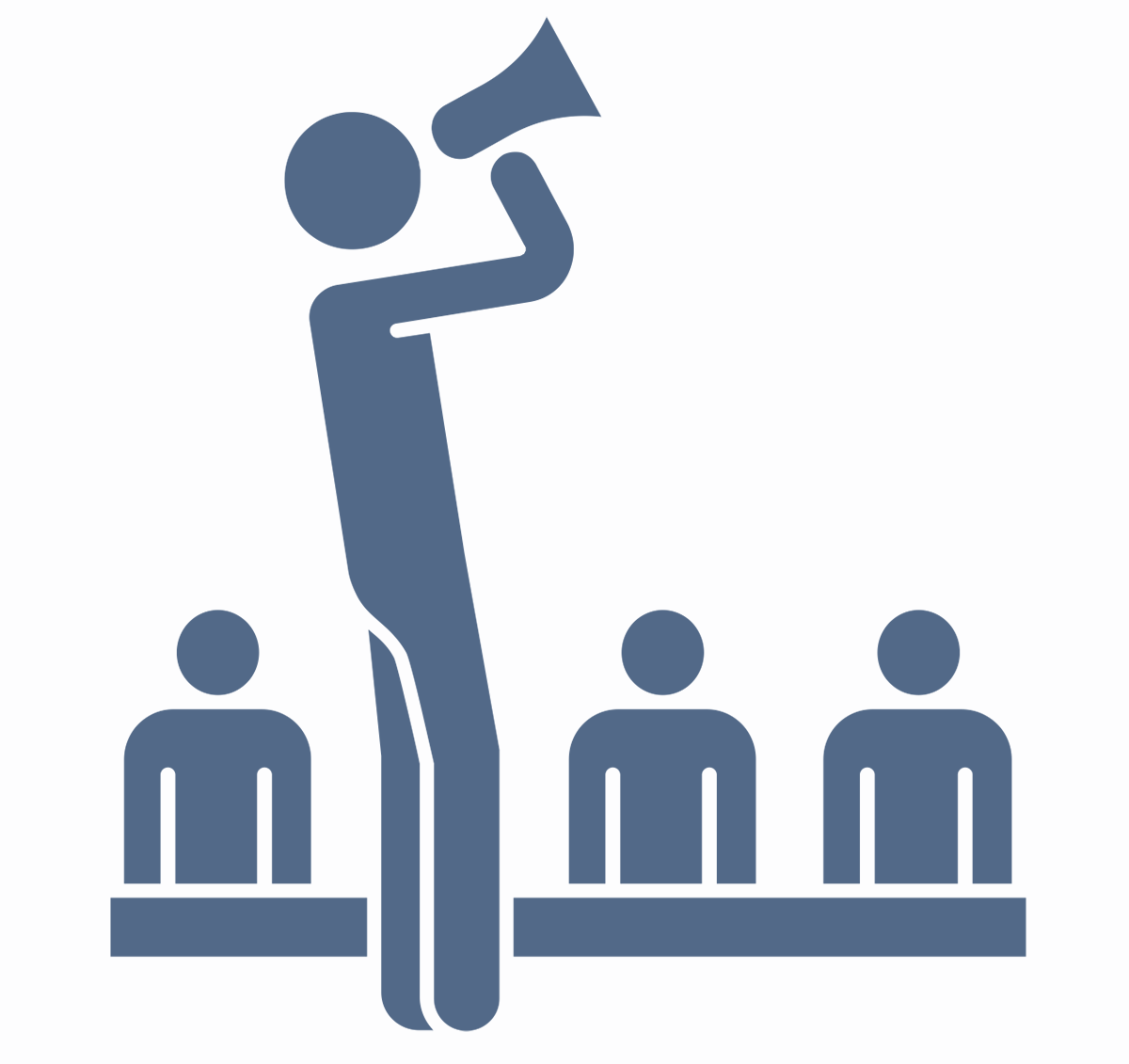 Anna Kiedrzynek is a journalist for the Polish edition of Newsweek. She also wrote for leading Polish daily newspapers, e.g. Gazeta Wyborcza and Dziennik Gazeta Prawna. Aside from print journalism, she has expertise in creating video content. In 2015 Kiedrzynek gained valuable experience while participating in The Gabriel García Márquez Fellowship in Cultural Journalism in Colombia. Kiedrzynek's professional interests lie in human rights, migration, American politics, poverty and social exclusion.
For the Transatlantic Media Fellowship Kiedrzynek will investigate the female and the feminist perspective of the bottom-up attempt to revive American democracy in the Trump era.
Foreign & Security Policy

Adam L. Reichardt is the Editor in Chief of New Eastern Europe, a bimonthly magazine dedicated to Central and Eastern European affairs. As a journalist, he has written for such magazines as Res Publica Nowa, Index on Censorship, The Atlantic Council and Politico. In 2014 Reichardt was added to the "New Europe 100" list of the region's top innovators, co-organized by Google, Financial Times and Res Publica foundation. He is particularly interested in disinformation campaigns, international relations and security issues.
During his fellowship, Reichardt will investigate the social perception of the Russian interference in American democracy and the support for multilateral cooperation within NATO.